The founder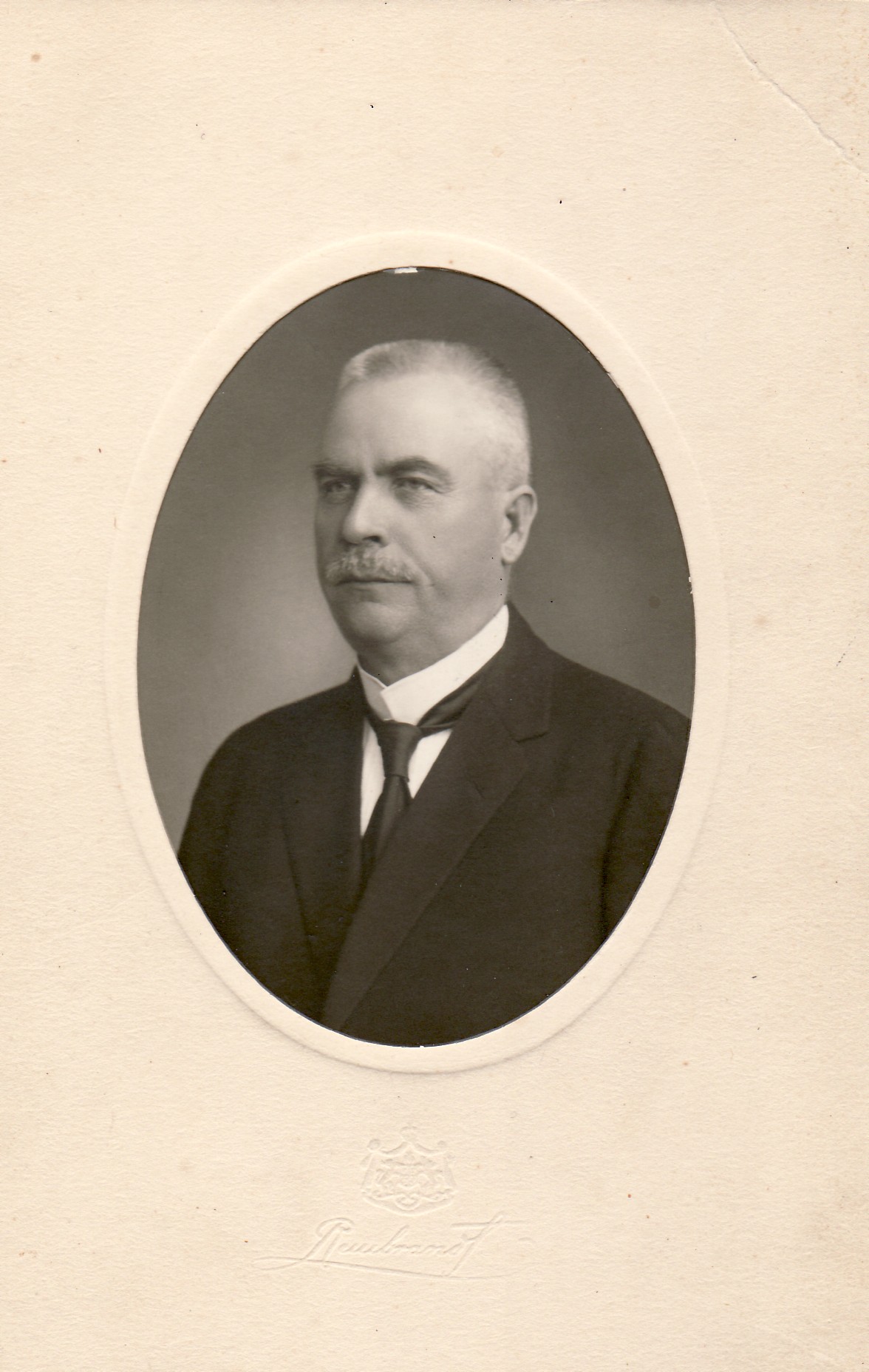 Selim Konstantin Eskelin was born on 5th May, 1867, the son of a church cantor, in Liljendal, in the southeastern part of Finland. Eskelin followed in his father's footsteps, initially studying in Helsinki at a school for cantors and then at Helsinki Music Institute. At the age of 19 Eskelin gained his first experience as cantor-organist (church musician) working at the Helsinki parish, and afterwards held a permanent position in the neighbouring parish of Sipoo and, later, Kristiinankaupunki on the west coast.
When the parish of Kotka sought a new cantor-organist in 1899 they received 19 applications. Out of the 19, the church council unanimously settled on Selim Eskelin, citing "his great talent". He was hired for what was to become his life's work: apart from a four-year period from 1913 to 1917, when he was cantor to the western coastal town of Hanko, he stayed in the position right up until his death.
Selim Eskelin was perhaps slightly eccentric, but equally he was very sociable and had a fine sense of humour. He practised music and the arts, and was keen to support young people in their artistic pursuits. He was also a born businessman, who succeeded in accumulating wealth by making successful real estate transactions. In his private life Eskelin was thrifty.
Selim Eskelin never married so most likely felt lonely in old age. He suffered from increasing illness and had to take time off his duties. He died on 16th July 1938 at the age of 71. He is buried in the cemetery of the Pyhtää church on the south coast.